Web Design & Development Agency Chesterfield
Chesterfield based web design and development. Full service agency.
+44 (0)1629 363325

Web Design and Development Chesterfield
We are a Derbyshire digital agency building fast, responsive, custom websites. We build your site round your business, creating a tool to drive recognition of your brand online and drive new customers in Chesterfield and beyond.
All our sites are built for mobile and desktop, they have SEO optimisation built in and are fully tracked for monitoring effectiveness. The are a perfect base to build your company's marketing strategy. We work with your team to launch your website on-time and within budget. Choose a local team for your web design in Chesterfield.
Contact us to discuss how we can work to build your online presence with our Chesterfield web design service. We can visit your business in Chesterfield and the surrounding area to discuss your web design and development needs.
A Professional Digital Agency – Chesterfield
We work with clients of all sizes in the Chesterfield area to help them build their presence online. We build custom websites on a framework of your choice, from the graphic design to final production.
Choose a local design agency Chesterfield to promote your business online with a site built for digital marketing.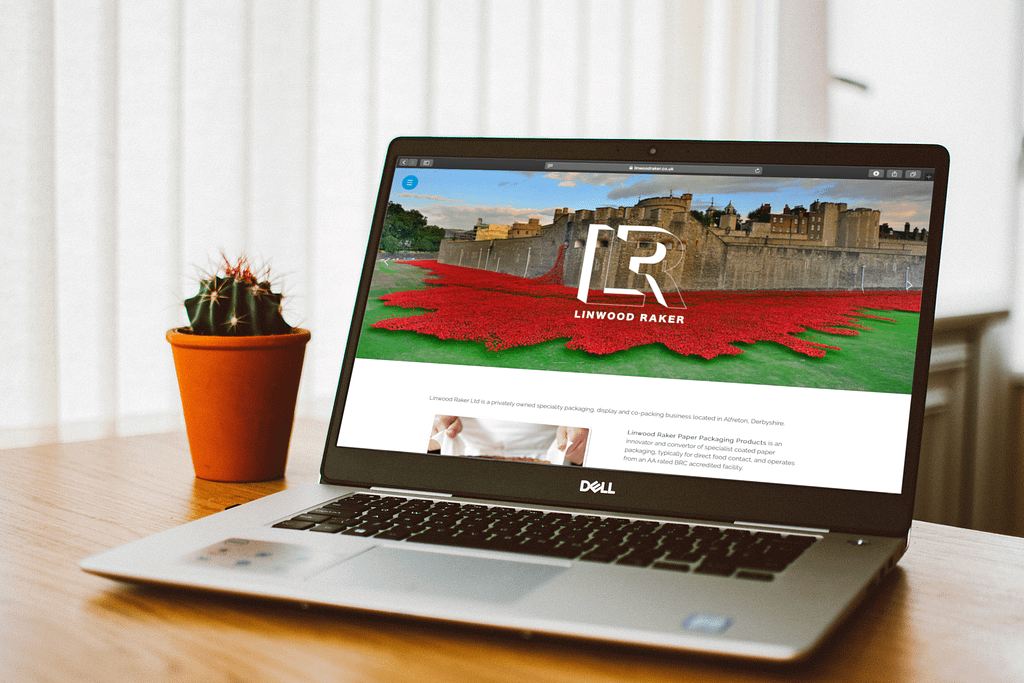 Contact Us Today
Get your Digital Marketing, web and development off to the best start at a competitive price.
Call us or complete the form for a no-obligation chat about your business or project.
Give us a call