Conversion Optimisation
Improve your websites conversion and make the most of your existing web traffic.
+44 (0)1629 363325
Conversion Optimisation & User Journey
We build effective conversion optimisation strategies to make the most of your site's existing traffic.
Our team works on your site structure, layout and content, building and testing conversion optimisation strategies to ensure your site is optimised to create more leads or revenue.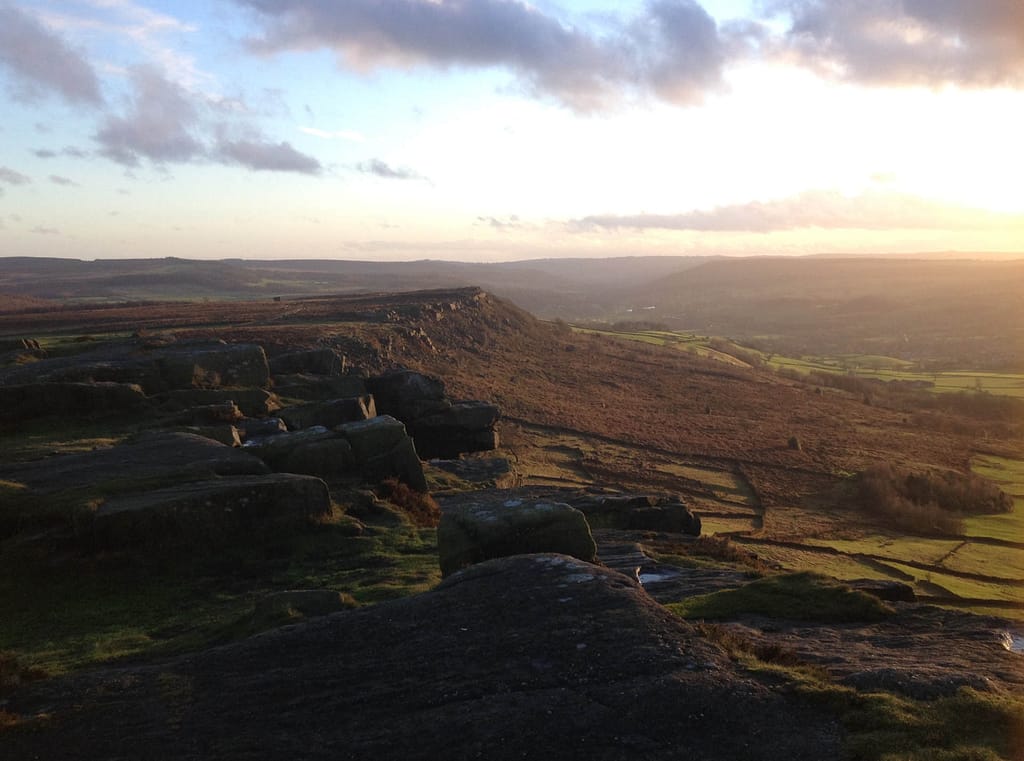 How Does Conversion Optimisation Work?
Traffic on your website is assessed and your user journey analysed. We change and test various alterations to make sure your site performs to its best.
Boost Conversions
Control your Sales Funnel
Reduce Drop-off
Capture More Customer Data
Increase Revenue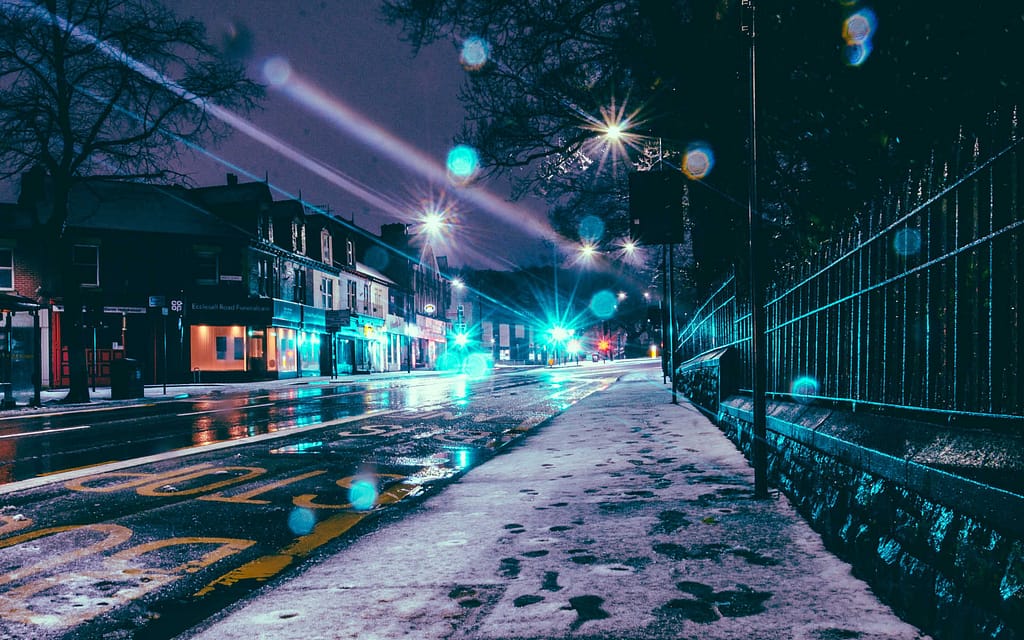 Free Consultation
Contact us for a free Conversion Optimisation consultation. We're passionate about getting results.
Contact Us Today
Get your Digital Marketing, web and development off to the best start at a competitive price.
Call us or complete the form for a no-obligation chat about your business or project.
Give us a call