Internet Marketing Agency
Promote Your Business Online
+44 (0)1629 363325
Digital Marketing Services
Our dedicated internet marketing team understand the importance of making your business visible on the web. We understand that the bigger your online presence, the more views your website gets and that in turn these views lead to conversions and profit for your company.
Ricorocks specialise in all aspects of internet marketing, from improving your position in organic search, to designing and managing your social media marketing campaigns. Using analysis of key analytical data, we're able to invest our time in managing marketing techniques that result in higher rankings and boosted sales.
Our team are a qualified Google agency, specialising in Pay Per Click advertising. We are Google AdWords qualified and Bing advertising qualified.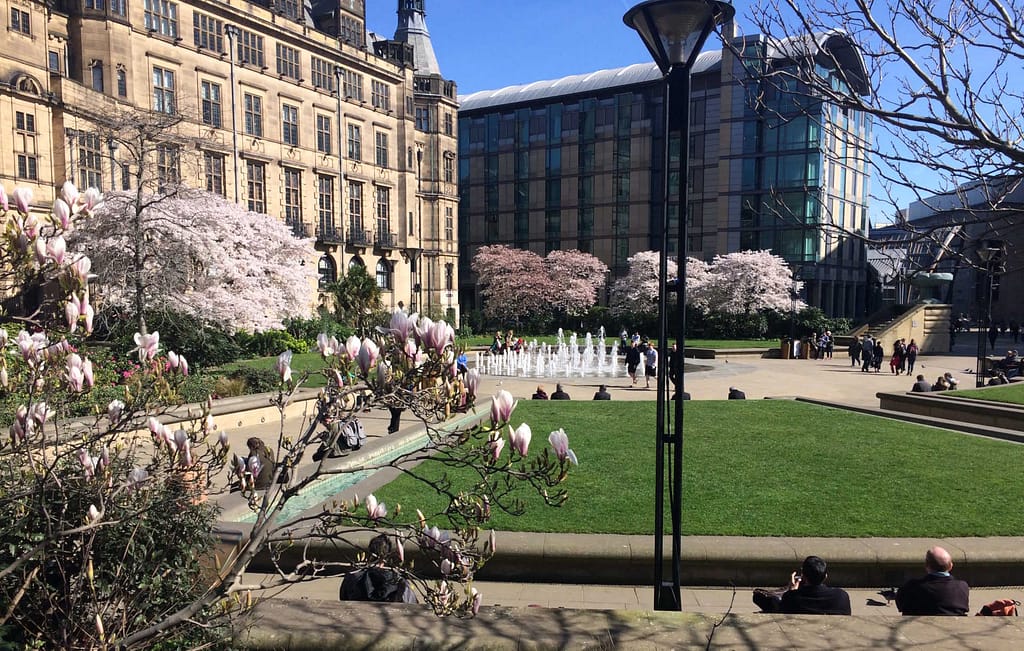 Internet Marketing for Results
Our Internet Marketing team have years of experience in promoting real businesses on line. Covering a broad range of skills, we can help your company improve its business through the web.
SEO For Site Visibility
Get your site seen by people searching for your products and services. Our SEO services work to ensure that your site is relevent and appears in search. Our work is transparent, includes technical and copy writing services. We report on progress for a great SEO relationship.
PPC – AdWords, Bing & More
Bring instant traffic to your site with paid search. We can set up and run your PPC campaigns on a variety of platforms for a great result. We are Google Partners, Bing Qualified and work with many other providers too. Use PPC to increase sales, sign-ups or contact on your website.
Conversion Optimisation
Make the most of your existing traffic by optimising your website for conversion. We examine your current site, apply best practice, A|B test content and gather feedback to ensure your site is performing at its best. Transparent reports and data help your company track its way to success.
Social Marketing & Email
Build your audiences on social media and email to promote your products and services, engage with your customers and build brand awareness. Our social strategies, sponsored posts and ads, planned email campaigns, exit capture and cart recovery emails add revenue to your company.
Internet Marketing Packages From £250 per month
No long contract – Monthly reporting – Covers all services
Manage Google AdWords Campaigns
Manage Bing Ads Campaigns
Site SEO
Content Creation
Campaign Planning
Email Campaigns
Banner Ads Creation & Promotion
Technical Updates
Converstion Optimisation
Site Usage Research
Site Performance Reports
Contact Us Today
Get your Digital Marketing, web and development off to the best start at a competitive price.
Call us or complete the form for a no-obligation chat about your business or project.
Give us a call