Android App Development
We build robust apps to compliment your product or company
+44 (0)1629 363325

Modern Design
Rapid Development
Fully Tracked
Android App Development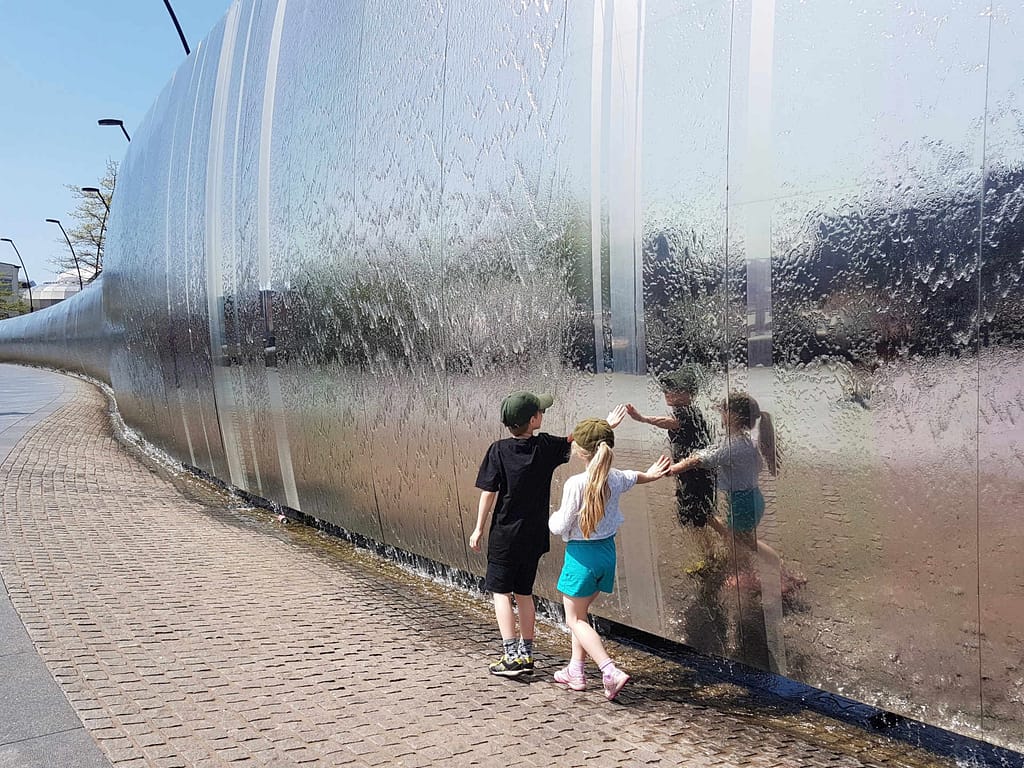 Sturdy Android Development backed with modern app design means we have the skills to support the development of your app. We can work with you to plan out your app specifications, firm up your app marketing plan and take your app to a released product. NDA's signed if required.
Contact Us Today
Get your Digital Marketing, web and development off to the best start at a competitive price.
Call us or complete the form for a no-obligation chat about your business or project.
Give us a call