Travel Technology Development
Ricorocks specialise in travel and hospitality technology development, building fast, secure Web platforms for the travel, ticketing and hospitality industry. Our UK based team work with the latest tech to build custom solutions around travel and hospitality processes. Our expertise and experience in the sector means we talk your language, enabling us to support through every step of your hospitality and travel project. Through careful planning and project management we aim to deliver your custom travel website, App or platform on time and in budget.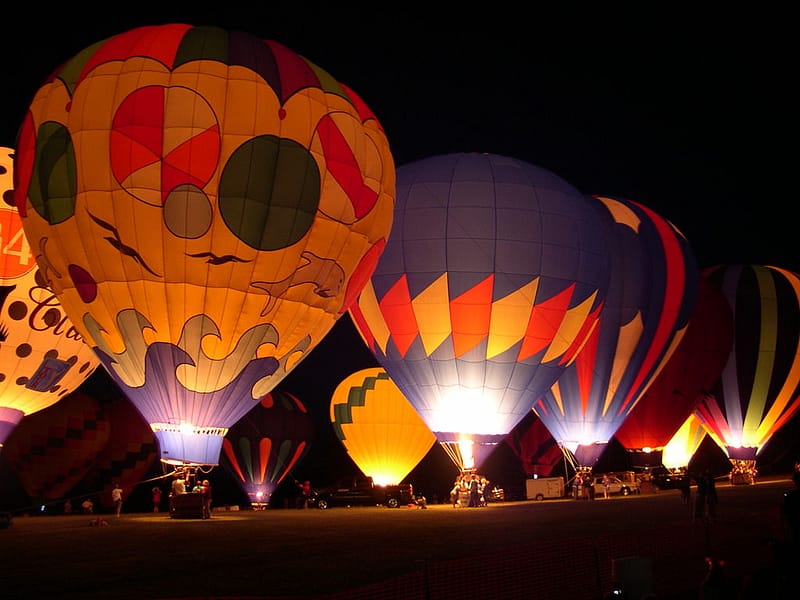 Custom Travel Software & Apps
We build custom travel software to support modern travel and hospitality businesses. Our distributed systems work on multiple web technologies, merging and processing travel data, connecting businesses to suppliers and customers. We use the latest technologies to rapidly deploy and support travel industry App Development across multiple platforms. Custom travel software for customers, marketing and administration can support your business with new travel solutions reducing costs and improving sales.
Booking Engines
Boost bookings for hotels, tickets and other travel technology with a custom booking engine from Ricorocks. We build customer checkouts for tickets, hotels, tours and other travel products, putting the customer at the center of the process and using years of experience to ensure the maximum conversion rate for your product. Advanced tracking and innovative custom software will help your hospitality company maximise each visitor, cart and booking.
Travel Marketing
Our team understand the travel market and can support your hospitality marketing through multiple platforms and methods. From hotel Internet marketing to ticket and tour marketing, our travel marketing and strategy will drive valuable traffic to your site and boost conversations through your booking engine, ecommerce or ticketing flow. Focusing on your hospitality marketing strategy at the start of your custom project ensures that the needed elements are baked in, saving time and giving your custom hospitality or travel platform the best start in the market.