Social Media Marketing
Build new audiences and engage with your followers to increase engagement with your brand.
+44 (0)1629 363325
Social Media Marketing Agency
Our team will build a social media strategy, tone of voice document and post plan. We aim to expand your audience and build brand loyalty though a mix of engaging posts and product messages.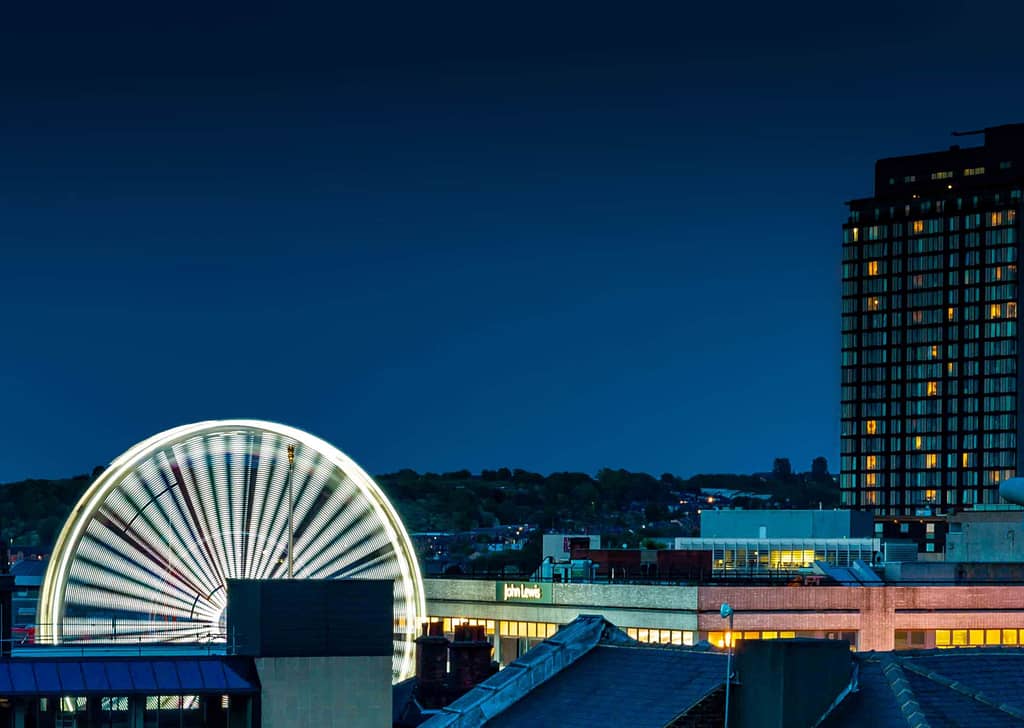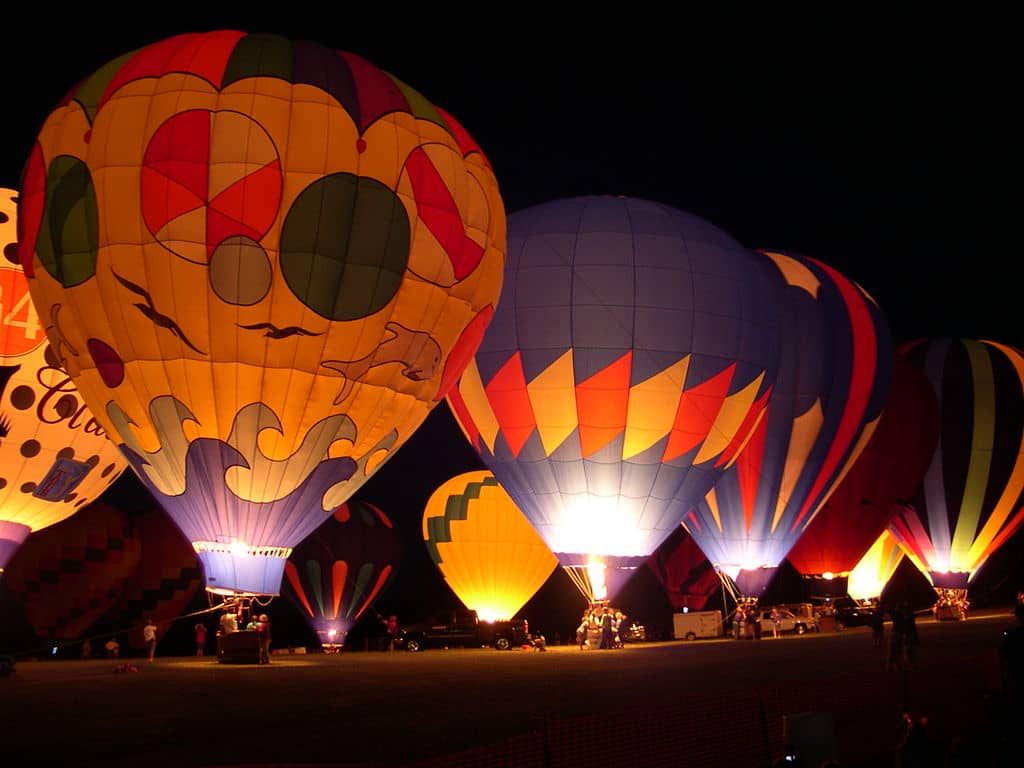 Email Marketing
We create and build email campaigns to maintain contact and inform customers about your products and services.
We work with all the major bulk mail clients, building and scheduling for the maximum engagement.
Social Strategy & Email Campaigns
We can support or manage your social media presence and planned email communications.
Analysis of Your Audience
Build a Social Media Strategy
Audience Research
Social Plan
Email Design & Build
Email Schedule & Delivery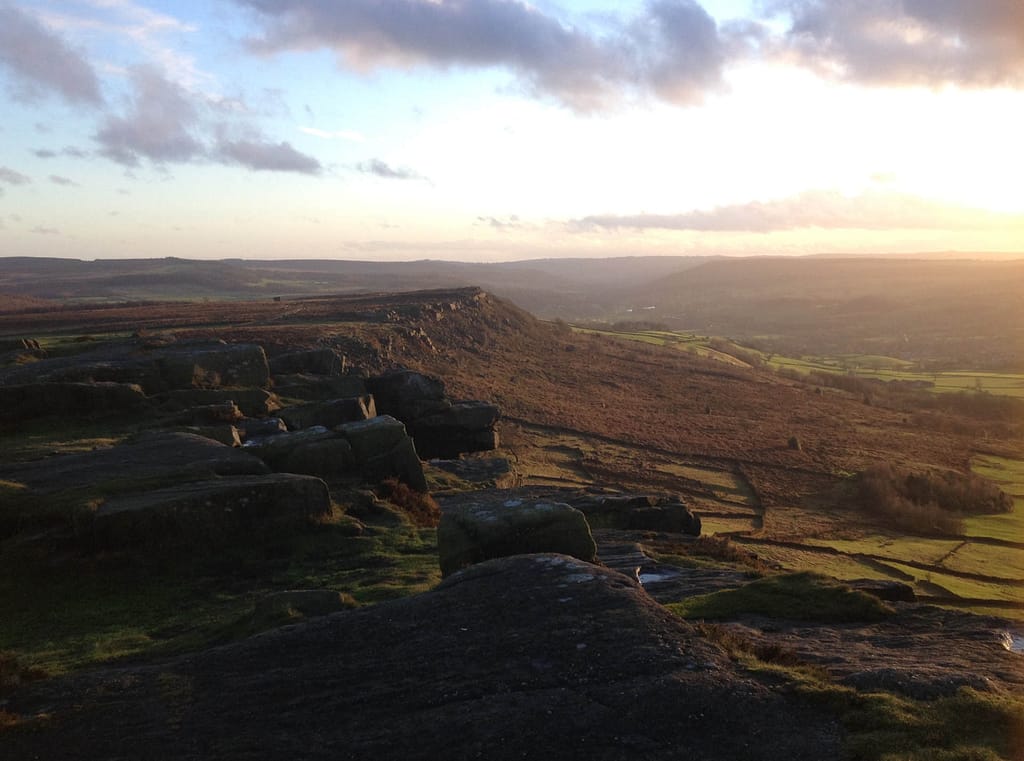 Free Social Media & Email Audit
Contact us for a free Social Media or Email Audit. Our team can support your business and help reach new audiences by improving your presence on Social Media and building a robust email plan.
Contact Us Today
Get your Digital Marketing, web and development off to the best start at a competitive price.
Call us or complete the form for a no-obligation chat about your business or project.
Give us a call