PPC And Paid Ads
Professional Paid Click Campaigns
+44 (0)1629 363325

PPC Agency
Pay-per-click advertising is a great way to get instant traffic to your site. Paying to appear at the top of the results for key searches puts you in the limelight for potential customers.
Our professional management of your PPC campaign means you get the most from your advertising budget. Daily updates to an account will save £££'s in wasted clicks, and make certain that your site is shown to potential customers.
Regardless of your Paid Search budget, we will build you a paid search campaign using all the latest features, based on a sound digital strategy. Regular checks and support from Google and Bing gives your campaigns a real boost.
Professional PPC Management
Get the best quailty traffic at the lowest click price with a professional PPC campaign. We work with your team transparently to reach and engage with your potential customers.
Starting with an agreed strategy, we will build your PPC campaign for search advertising, banner advertising and remarketing. We work with your company towards PPC success.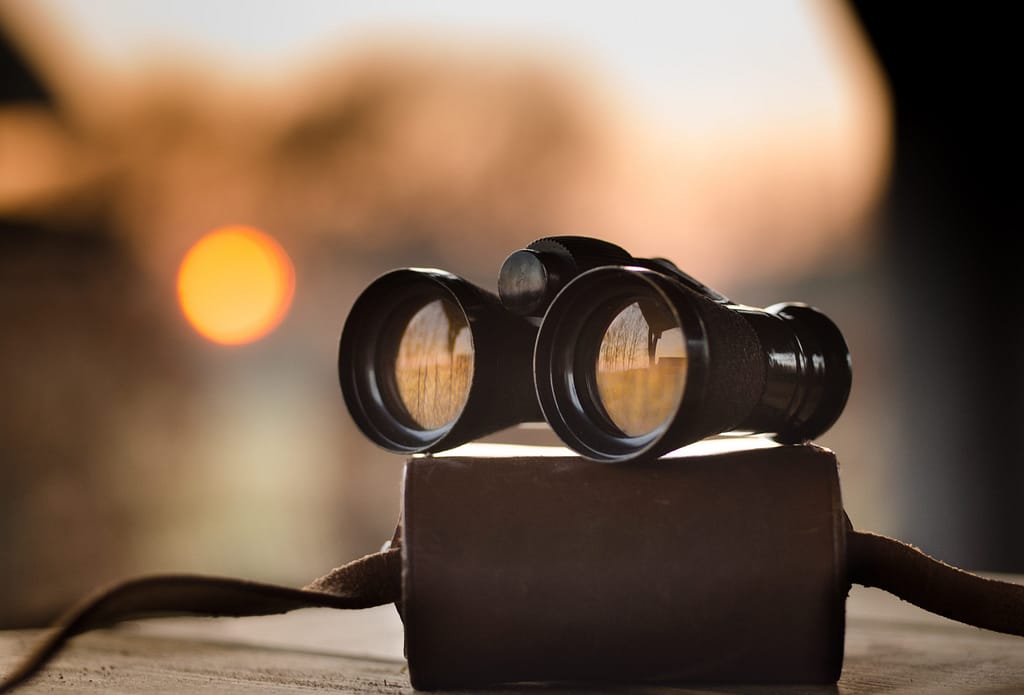 Free PPC Audit
Contact us for a free PPC Audit. Our team will assess your current PPC campaigns or work with you to see if a Paid Search campaign would be beneficial for your business.
Build a Sound Paid Search Strategy
Build PPC Campaigns
Create Banner Advertising
Build Remarketing Lists
Manage Cost Per Aquisition (or Conversion)
Manage Spend Long-term
Contact Us Today
Get your Digital Marketing, web and development off to the best start at a competitive price.
Call us or complete the form for a no-obligation chat about your business or project.
Give us a call