Digital Strategy for the Holiday Season and Q4 Sales
Boost Online Sales Over the Holiday Season – Local Digital Strategy Agency

Digital Strategy & Online Campaign Support For Your Business
The last quarter of the year is key to many businesses, with the sales from this period making up a large proportion of the business revenue. Our digital agency can support your company with a Black Friday Digital Strategy, Cyber Monday Strategy and Online Christmas Sales Strategy.

We work with your business to build and manage the campaigns across a variety of platforms, including PPC and Social Media. With a small but talented team, we can provide real value and transparent reporting across this vital period.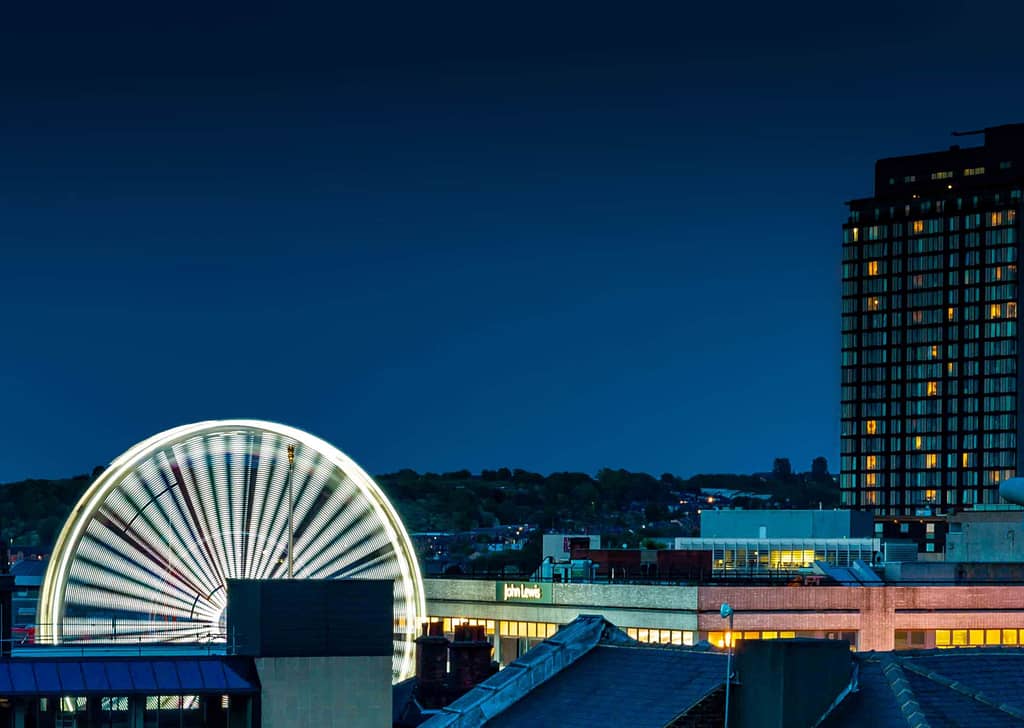 Digital Campaigns & Clear Reporting
We run campaigns which provide real value to our customers. Working to our strategy, we create content, design ads, build landing pages and monitor the success of our work.
Our team adjust campaigns as they run to achieve maximum success, record actions and provide clear reports and face-to-face or online meetings to explain our progress.
A Professional Website or Online Shop
Promote your new website online with Google AdWords. We build pages which help lower your online advertising costs and boost conversions, bringing your business more sales and more leads.
A Digital Campaign To Boost Your Business
Launch your company website on an extendable platform which allows you freedom to create content and show your personality. We can also build custom widgets, plugins and themes.
A Social Calendar to Build Your Brand
We optimise your site to bring it to the top of Google and to boost organic traffic. We optimise your site for all search engines and for phrases which bring valuable business to your site.
A Local Digital Agency To Support Your Business
We are a local digital agency skilled in producing quality websites and all type of digital marketing. We work with businesses to help them reach new audiences, make sales and build their business online.
We are not a faceless team in a far off place. We are skilled yet friendly, keen to work with you and your team to make sure your business reaches its full potential on digital channels.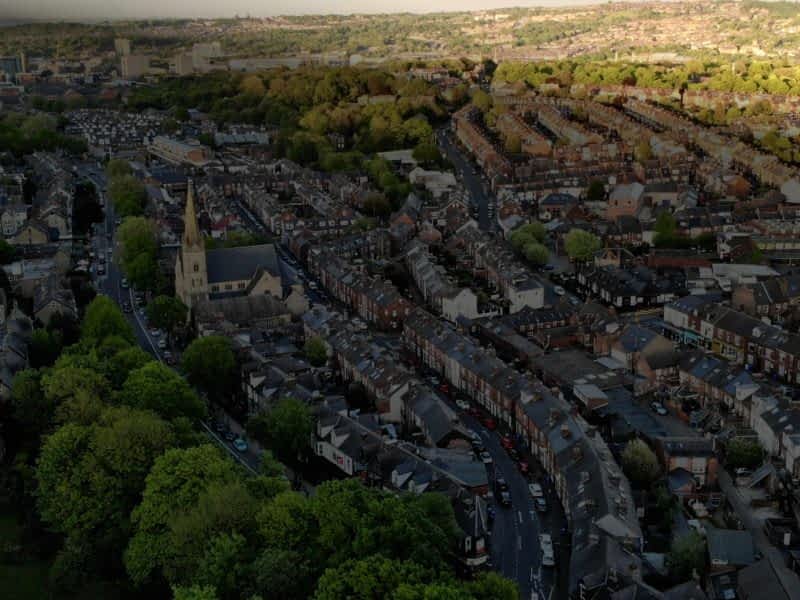 About Our Digital Agency
Since 2007 we have worked with many businesses just like yours, launching websites on-time and within budget, running transparent digital campaigns and managing social media accounts.
We'd love to learn about your business and discuss how we can support your goals for growth online.
Transparent Pricing
No hidden surprises or bill shock. Talk to us for a straight forward quote.
Helpful Team
We can visit you at your business or you can visit us. Or call us on
01629 363325
Regular Reporting
Our work is transparent and we provide regular reports for you to monitor progress
No Obligation Quote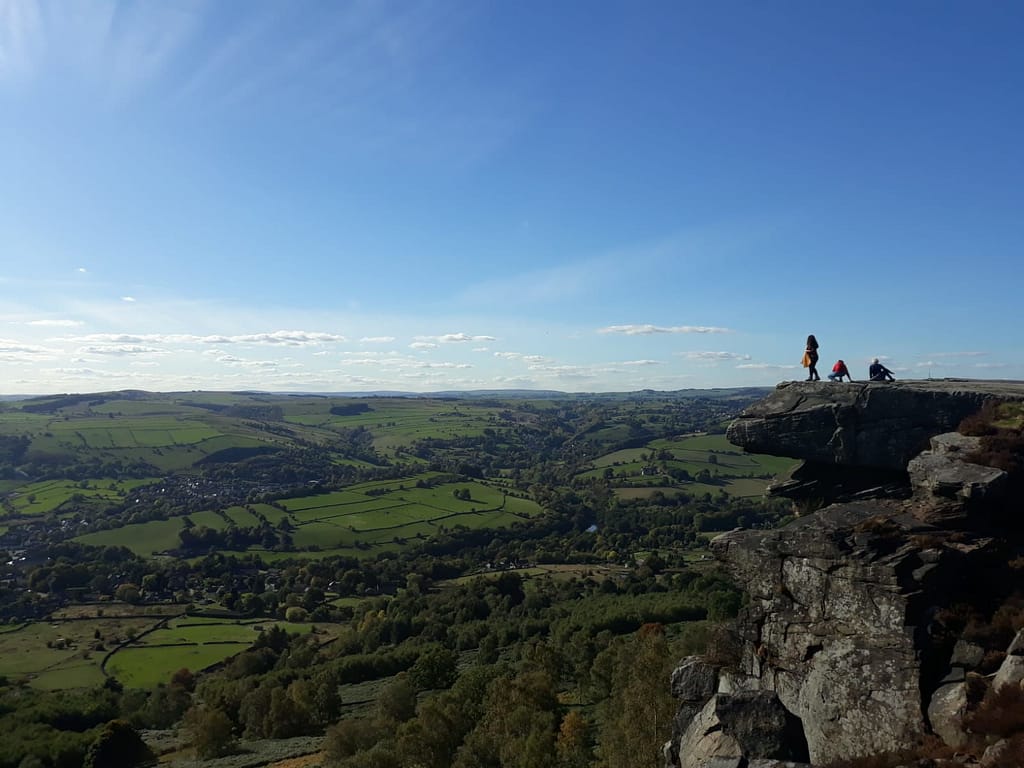 We'll provide you a written, no-nonsense quote and illustration, along with a overview of how we could support your business with web development or digital marketing.
We work transparently, sharing our progress towards deadlines, making sure that your campaigns run on time and within budget.
Give us a call to learn more.
Contact Us Today
Get your Digital Marketing, web and development off to the best start at a competitive price.
Call us or complete the form for a no-obligation chat about your business or project.
Give us a call